Great for lunch or breakfast!
Makes a good fast day breakfast or lunch
A flavorful, satisfying broth-based soup or snack Why eat bouillon? This is so easy and tastes so incredibly good. The mushroom gives a meaty richness.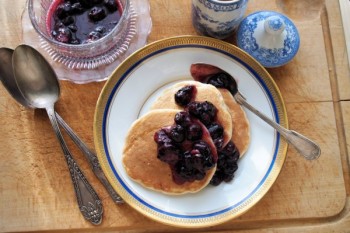 These delicious fluffy pancakes with a hint of cinnamon make a very special breakfast or a delectable dessert, and are only 170 calories per portion, making them the ideal recipe to perk up a 5:2 Diet Fast Day breakfast.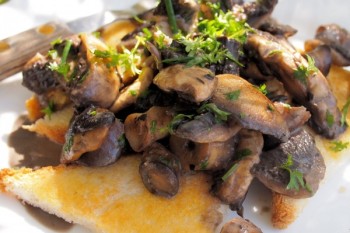 A creamy low-calorie lunch or breakfast dish with cream cheese, herbs and garlic – this recipe only has 190 calories and makes a filling meal for those on a diet.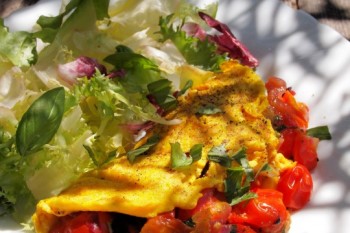 A delicious and VERY tasty omelette that is a wonderful breakfast or brunch recipe for when you are watching your calories or are following the 5:2 diet.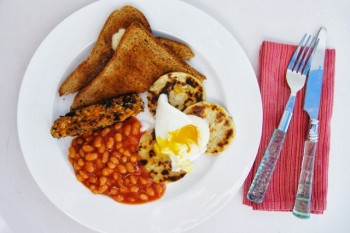 An easy recipe for homemade veggie sausages spiced with piri piri and cumin.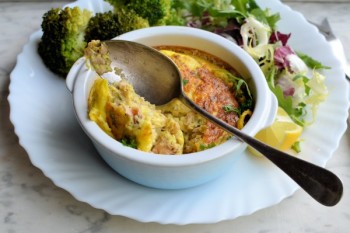 Easy to prepare, these little salmon gratins are only 250 calories per serving and make a filling and tasty low-calorie meal for anyone on the 5:2 diet. Serve with 100g of steamed broccoli for an extra 35 calories, for a delicious meal under 300 calories.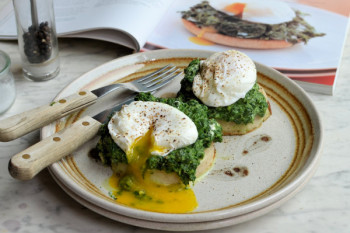 A delicious and satisfying recipe that is healthy and tasty; the calorie count per serving is 220 calories, but if using a crumpet in place of a muffin half, then reduce the calories by 20 to 200 calories per portion.
This porridge is a great way to start your Fastday.
Mushrooms with sage, egg and cheese.
A filling and healthy omelette – my favourite way to start a Fastday!
Mushrooms taste great, and have almost no calories – and this recipe takes full advantage.