Fasting Made Easier
We'll help you succeed with the 5:2 diet and Fast Diet.
Be healthier, lose weight - and keep it off forever.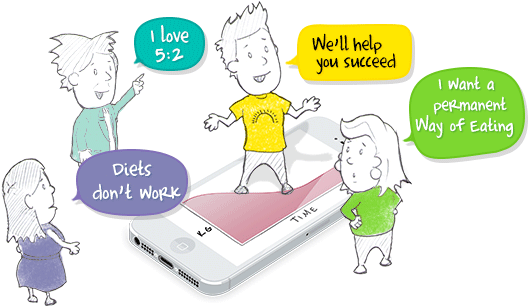 Sign up (it's free)
Learn how Caroline lost over 90lbs using The Fast Diet
In just 6 weeks let us guide you into intermittent fasting to help you lose weight and get healthier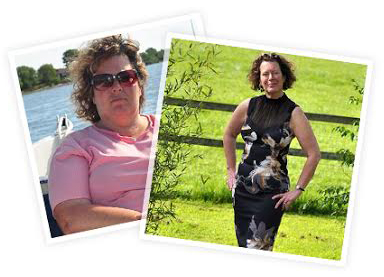 For just £40 the 6 week FastStart course offers
A way to change your relationship with food for life
Guidance and advice from a dedicated course leader
Tools to help reward and track your weight loss progress
Fasting day meal plans and tips to plan your own
Support emails, online discussions, virtual meetings presentations
...and much more!
By the end of the course you'll be able to fit fasting around your lifestyle so that you too can reach your goal weight.
How FastDay Works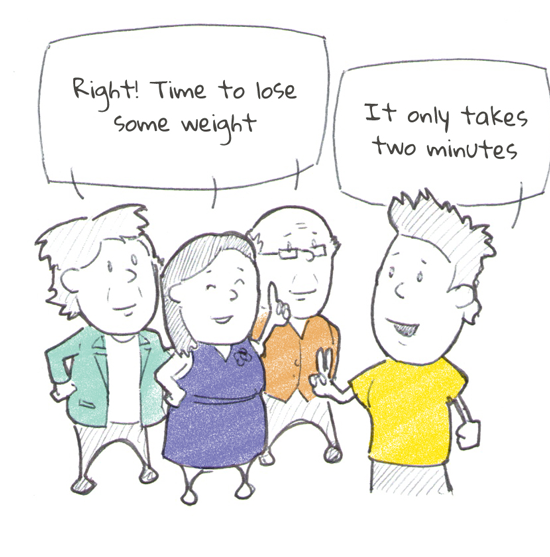 1. Sign up and set your weight loss goals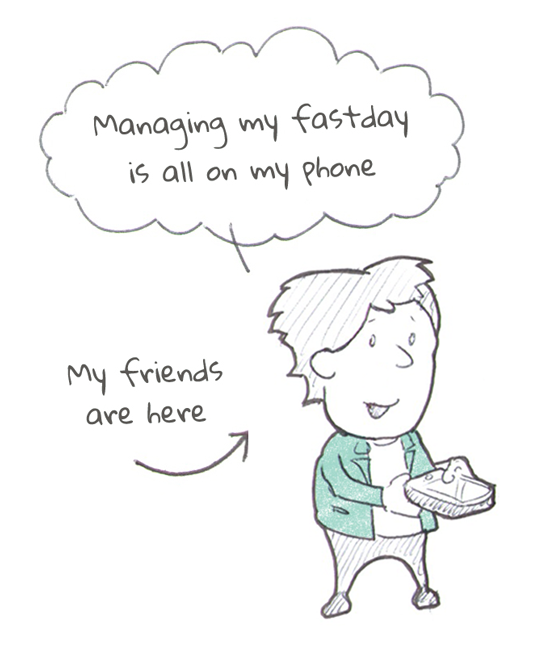 2. Get help from our friendly fasting forum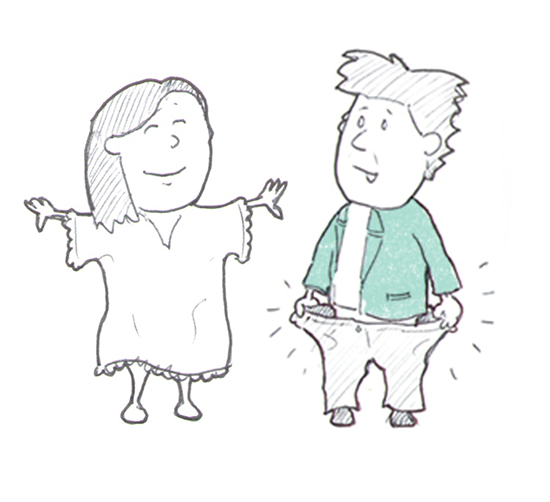 3. Track your weight loss progress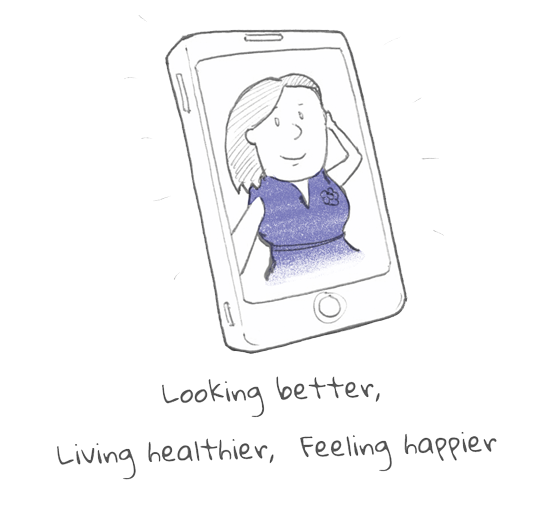 4. Succeed!
Learn About 5:2 & Intermittent Fasting
Intermittent Fasting In The Media