Fasting Made Easier
We'll help you succeed with the 5:2 diet and Fast Diet.
Be healthier, lose weight - and keep it off forever.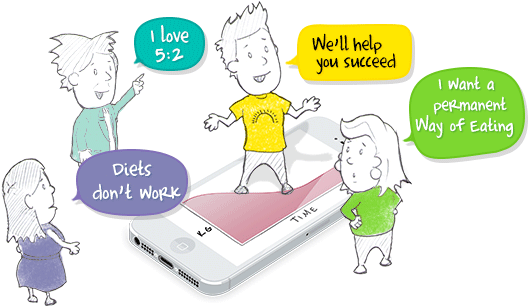 Sign up (it's free)
How FastDay Works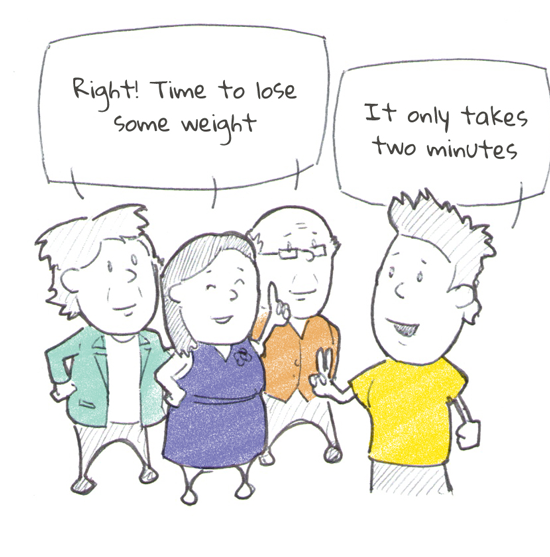 1. Sign up and set your weight loss goals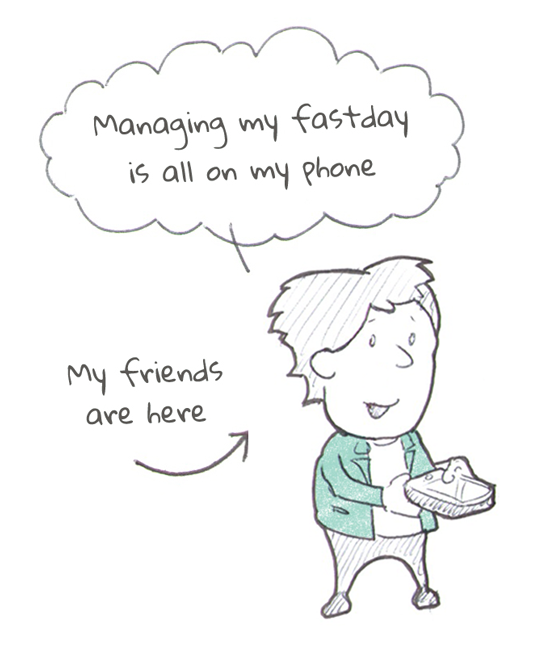 2. Get help from our friendly fasting forum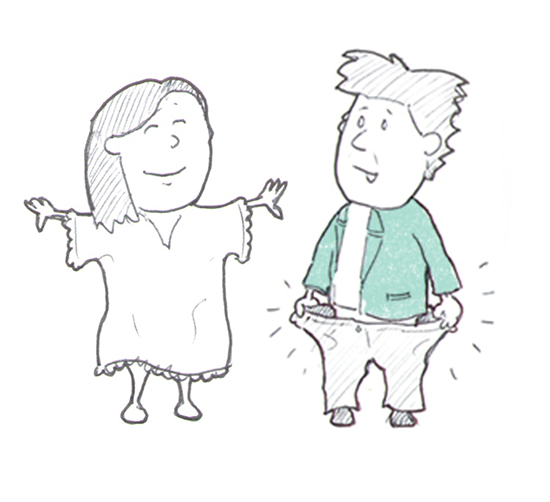 3. Track your weight loss progress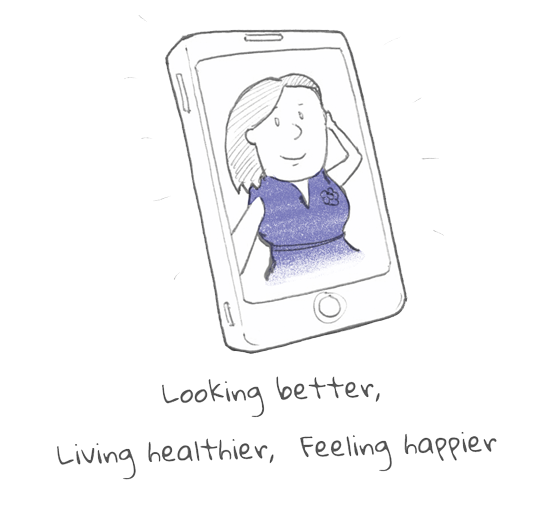 4. Succeed!
Learn About 5:2 & Intermittent Fasting
Intermittent Fasting In The Media