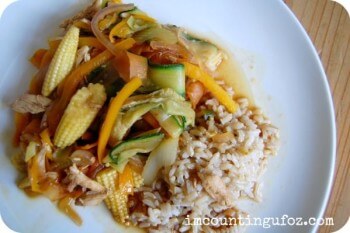 A lovely fast day friendly stir fry.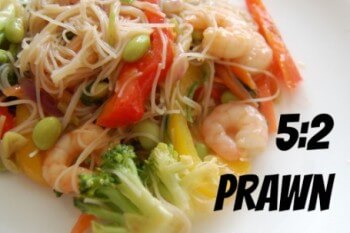 Tonight we had a stir fry with loads of veg, king prawns, and vermicelli noodles, and it came in at under 300 calories for a huge serving. Nobody went hungry this evening, and the children enjoyed it.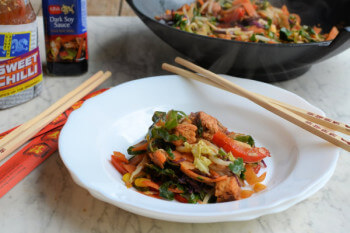 A fabulous way to fill up with two of your five a day as well as feel satisfied when dieting, this stir-fry recipe is easy to make and is packed with Oriental flavours.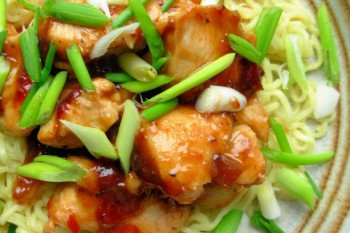 This is a recipe I have been making for ages…….I first devised it about 20 years ago, when I was following the Rosemary Conley "Hip & Thigh Diet". It's a very easy low-fat, low-calorie chicken dish, which can be pan fried or baked in the oven.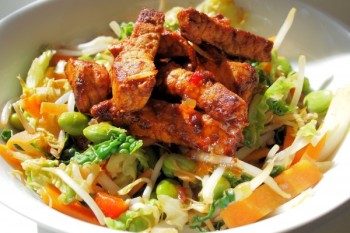 Stir fries don't have to be Asian inspired, and this Mexican style 5:2 Diet Fast Day recipe is packed full of flavour, as well as being healthy and containing some of your five-a-day in one filling dish.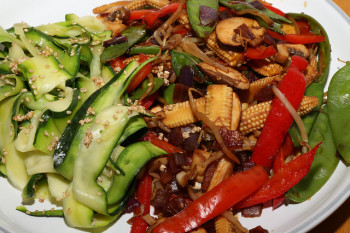 FastDay collects the best fasting recipes from the web and this recipe appears on Rachel Cotterill's Blog. For full details on how to make this recipe, please visit her blog using the link below http://blog.rachelcotterill.com/2013/04/low-calorie-stir-fry-with-sesame.html