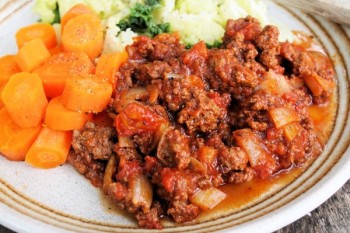 A wonderfully spiced Hungarian style savoury mince that is only 200 calories per portion.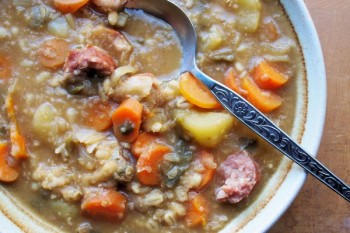 A hearty low-calorie Scottish inspired stew packed with vegetables and pulses, as well as low-fat smoked sausage if using.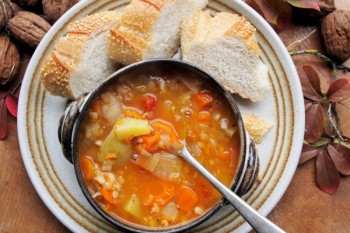 A meat-free Scotch Broth type of soup/stew that is true comfort food with very few calories, and lots of your five-a-day in one bowl!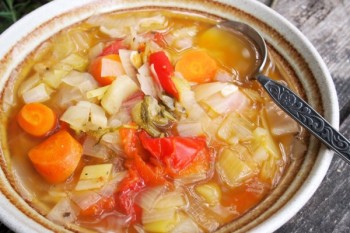 Hearty and yet low in calories, this vegetarian broth (or potage) makes a wonderful autumnal lunch or supper dish, and is perfect for those following the 5:2 diet.
A hearty and comforting stew that meat-eaters, vegetarians and vegans will love. Low on calories too. As with any stew, it tastes even better on day two.
This is a wonderful, warming stew for Fastdays.
This wonderful stew is great for cold winter nights. Also goes well with couscous and pasta if you want to add substance for non-fasters!