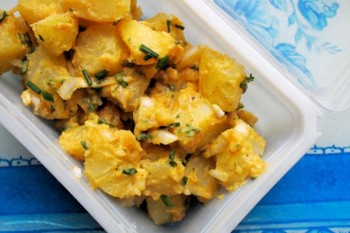 A tangy curried potato salad that is VERY low in calories and fat, with only 140 calories per portion.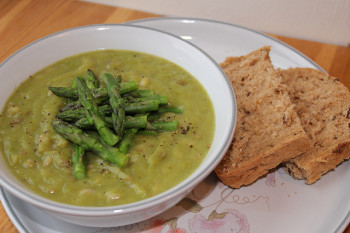 The potato makes for a creamy, thick soup base, and the pearl barley gives it a bit of texture.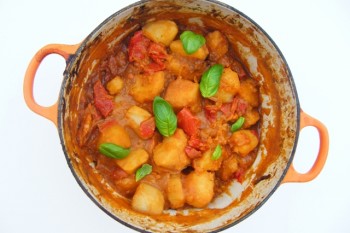 A spicy potato bake marrying the wonderful combination of potatoes, roasted red peppers and Moroccan spices. Only 233 calories per serving.