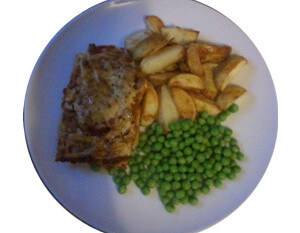 Comfort food the whole family will want to share!
Great for lunch or breakfast!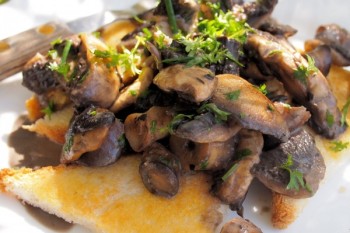 A creamy low-calorie lunch or breakfast dish with cream cheese, herbs and garlic – this recipe only has 190 calories and makes a filling meal for those on a diet.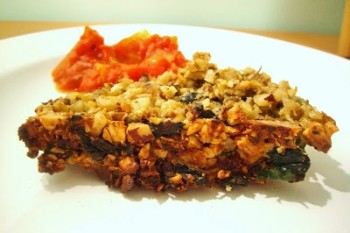 FastDay collects the best fasting recipes from the web and this recipe appears on the Tinned Tomatoes blog. For full details on how to make this recipe, please visit the Tinned Tomatoes website using the link below.
Mushrooms with sage, egg and cheese.
Mushrooms taste great, and have almost no calories – and this recipe takes full advantage.