#1 Enjoy the foods you love, most of the time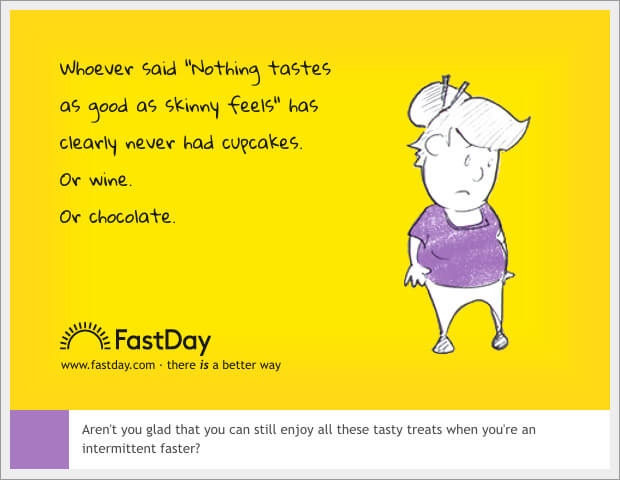 #2 You can do it in your sleep!

#3 You really can achieve your (realistic) goals

#4 It's a change for life

#5 Take back control of your appetite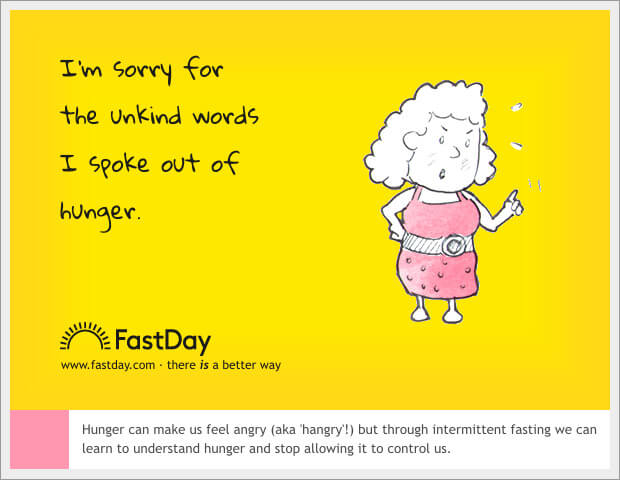 #6 No foods are forbidden

#7 Learn to appreciate food even more!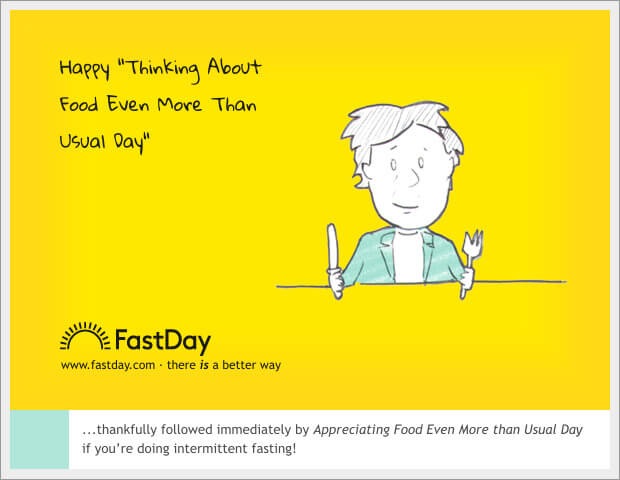 Feel free to give your friends a smile and share these cards with them!