Following on from last week's post 7 reasons fasting beats other diets, here are some more for you!
#8 We can have our cake and eat it!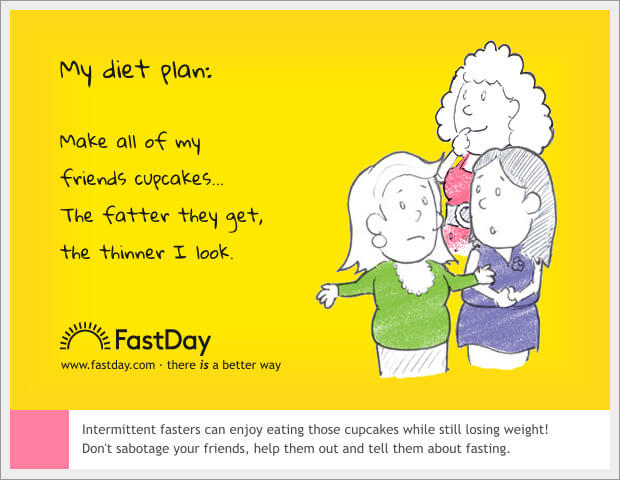 #9 Allergies can improve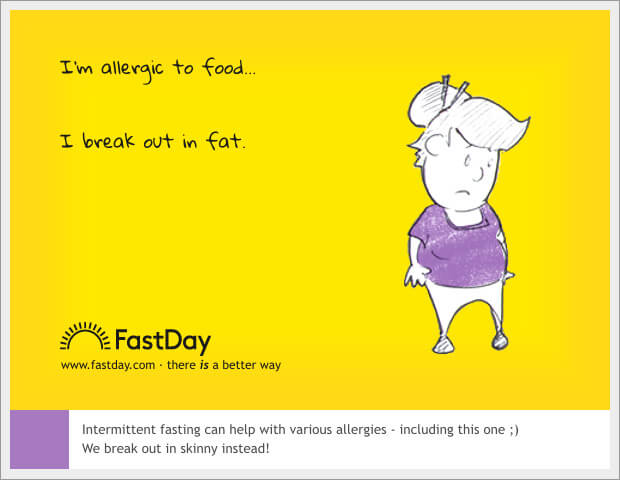 #10 We learn to balance our calorie intake
 #11 It's a part time diet!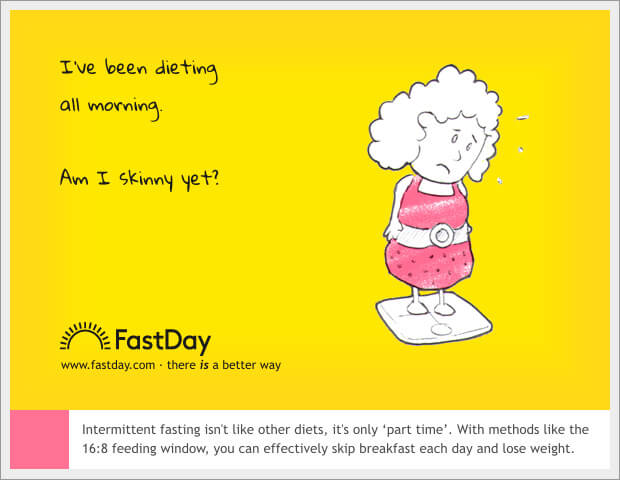 #12 We learn that BMI isn't everything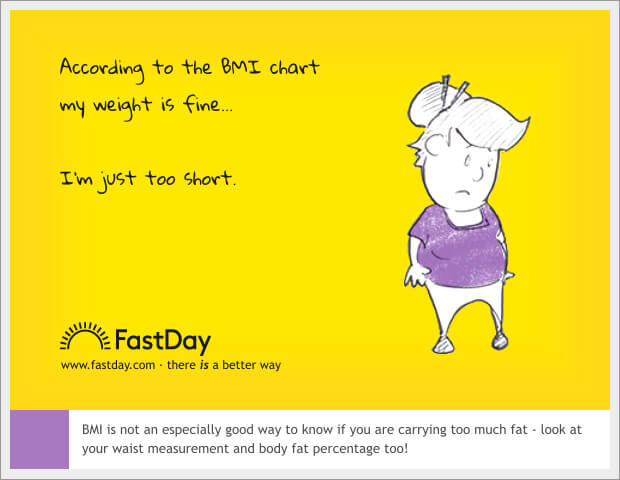 #13 It's sustainable for life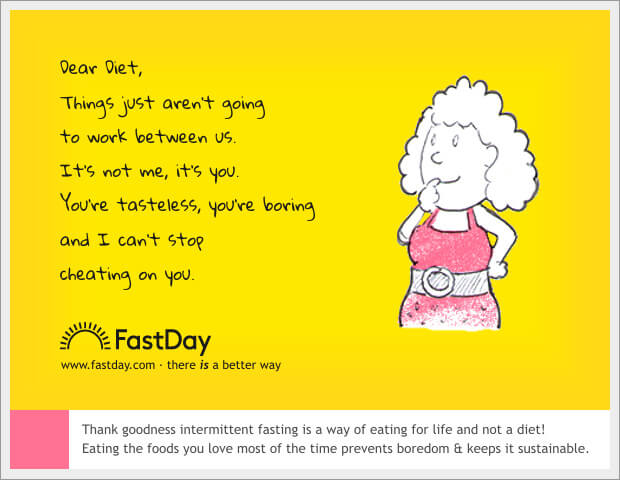 #14 We're living the dream!