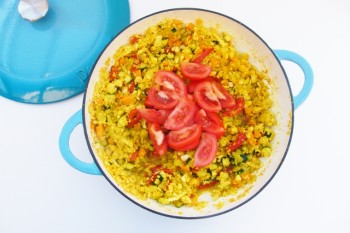 A super low calorie meal that is satisfying and packed with flavour, and only 137 calories per serving.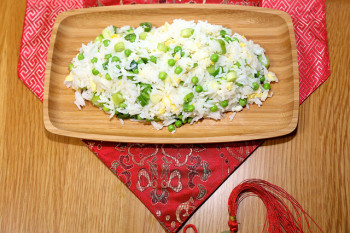 Prepared as described, and shared between two, this recipe comes in at around 450 calories per serving.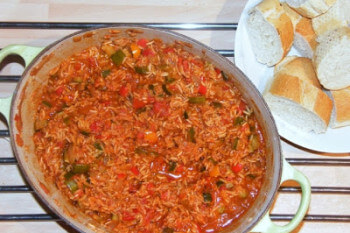 A quick and spicy rice dish. Tomatoes, peppers and courgette are complimented by a range of herbs and spices. Low fat and low calorie. Great if you are following the fast diet.