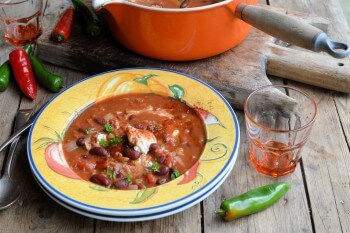 A delectable spiced soup with the smoky flavours of chipotle chilli, as well as warm cumin and coriander.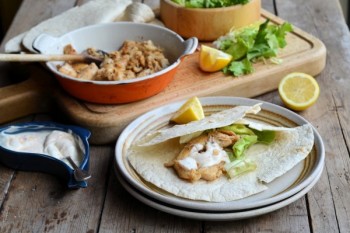 Lightly spiced and low-calorie fish wraps, perfect for a light family lunch or supper, and easy to cook.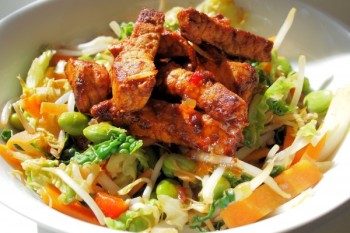 Stir fries don't have to be Asian inspired, and this Mexican style 5:2 Diet Fast Day recipe is packed full of flavour, as well as being healthy and containing some of your five-a-day in one filling dish.
This recipe is a great way of spicing up your breakfast with a little of 'Mexicana'.
This is a wonderful, warming stew for Fastdays.