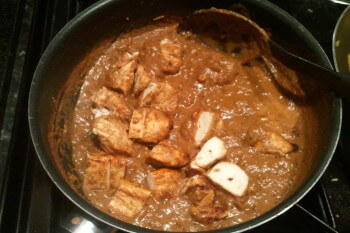 A delicious curry sauce which can be served as a vegetarian dish or with meat.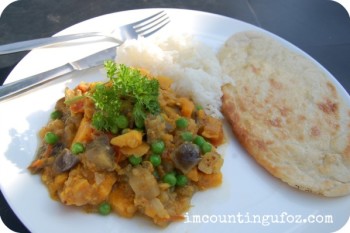 Here is my recipe for sweet potato and aubergine curry, adapted from a few recipes I found on Google for the same sort of thing.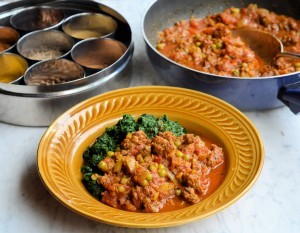 A lovely low-calorie beef Kheema, which, is an Indian curry that uses minced beef or lamb; it is well worth making the spice mix as shown in the recipe ingredients, as this makes for a more fragrant curry, and can be easily measured and mixed before cooking commences.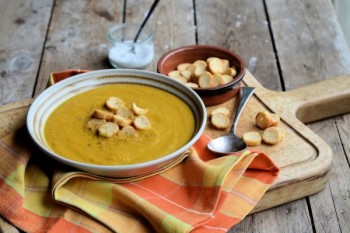 A delicious soup with bags of flavour and yet each bowl is only 85 calories. (Or 100 calories with the croutons).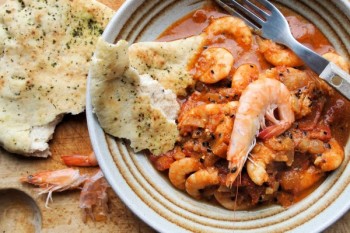 An authentic "Fake Away" Prawn Curry "Take Away", but this curry is notched up an extra level as it is made with Tiger Prawns and a delicious home-made curry sauce paste.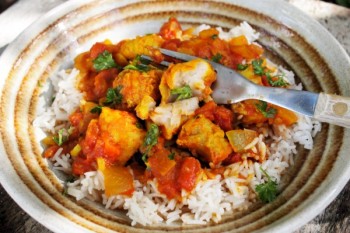 Why bother with ready-made meals from the supermarket when you can have this lovely fish curry on the table in under half an hour!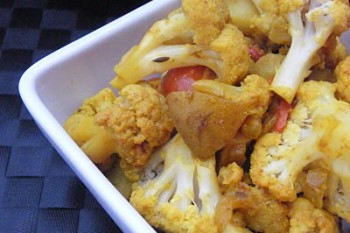 This is probably the most common and basic vegetable curry you will find anywhere in India. Cooked pretty much nine months of the year, it is one of those recipes that sparks an intense debate over authenticity. One of the disadvantages of its universal appeal is that there is no such thing as a universal recipe!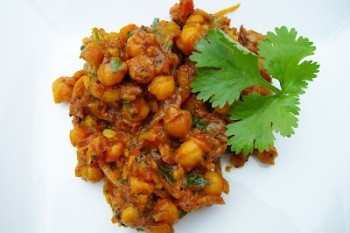 A wonderful and authentic Chickpea Curry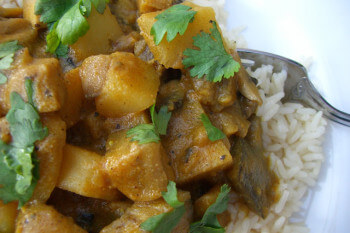 This was a really simple curry to make. It filled the kitchen with mouth watering aromas as it cooked.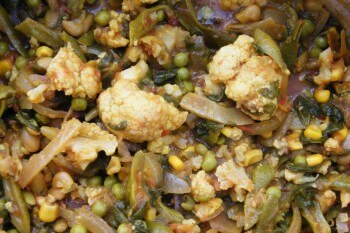 A flavourful and spicy curry paste that is easy to make and has a bit of a kick.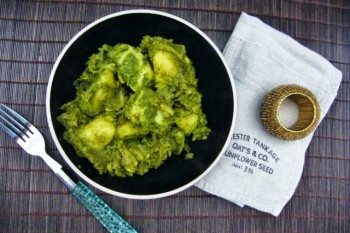 A tasty Indian side dish made from spinach and potatoes, flavoured with spices.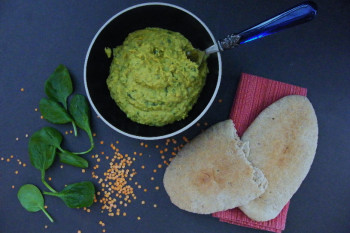 A delicious, but frugal family meal, that can be thrown together in under half an hour. Great for during the week, when you get in from work late and need to put a meal on the table.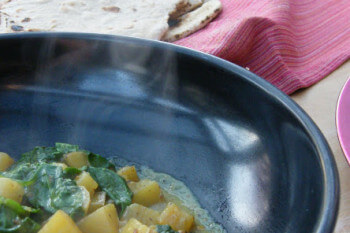 FastDay collects the best fasting recipes from the web and this recipe appears on the Tinned Tomatoes blog. For full details on how to make this recipe, please visit the Tinned Tomatoes website using the link below.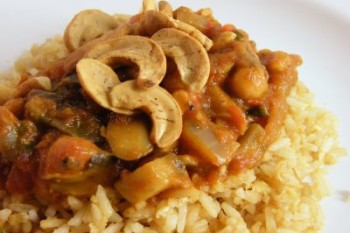 This curry has a really rich, delicious flavour and texture is wonderful. Smooth sauce, chunky vegetables, creamy chickpeas and crunchy cashews. Mmmmm!
A great tasting curry that doesn't take up too many Fastday calories!