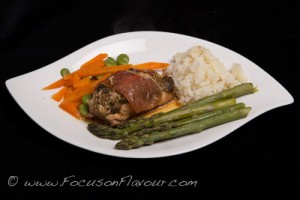 Mushrooms, garlic and Serrano ham turn a simple chicken breast into a very tasty fast day dinner.
A flavorful, satisfying broth-based soup or snack Why eat bouillon? This is so easy and tastes so incredibly good. The mushroom gives a meaty richness.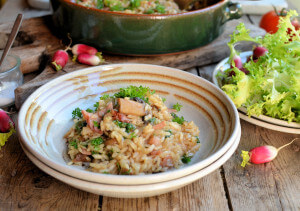 A delicious oven baked risotto with only 380 calories per serving, meaning you can have your bacon and wine, as well as risotto and eat it, whilst on a low-calorie or healthy diet!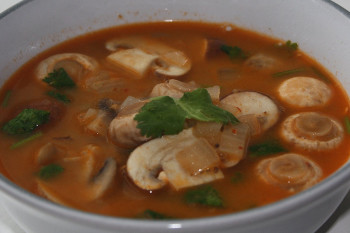 This soup is super-light at about 125 calories per bowl, so it's perfect for a fast day.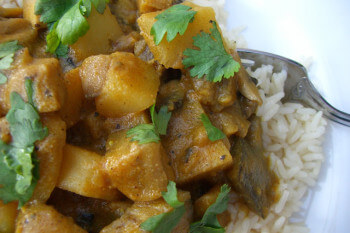 This was a really simple curry to make. It filled the kitchen with mouth watering aromas as it cooked.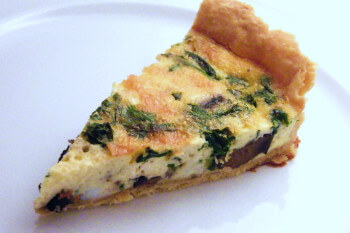 You can make this quiche with bought shortcrust pastry or you can make your own. Either way, this quiche will be simply delicious.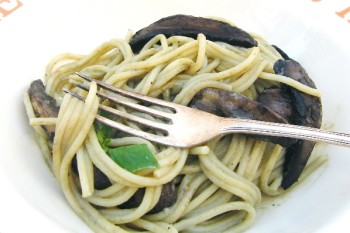 A rich creamy mushroom and herb sauce that thickly coats spaghetti, topped with some succulent slices of mushroom,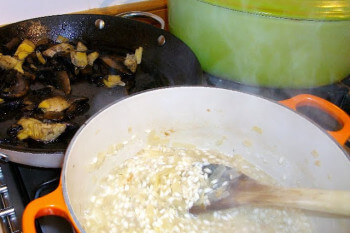 FastDay collects the best fasting recipes from the web and this recipe appears on the Tinned Tomatoes blog. For full details on how to make this recipe, please visit the Tinned Tomatoes website using the link below.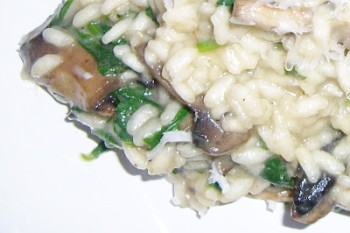 We love risotto! Our favourite is a mushroom and basil risotto, but I decided to add spinach this time and it certainly added to the depth of flavour. I think I will be adding spinach to mushroom risotto from now on!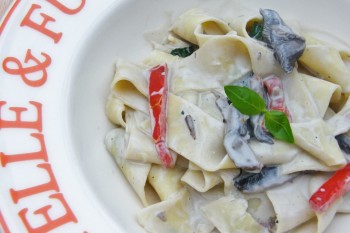 Pappardelle coated in a creamy sauce with red bell pepper and mushrooms. A very easy and satisfying dish.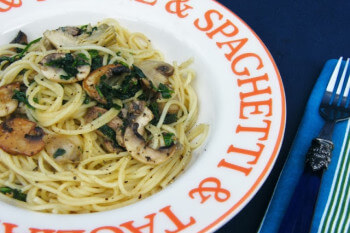 A wonderful week night spaghetti dish that is quick and easy to make but packs a flavour punch.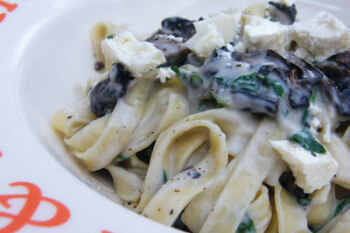 Tagliatelle with spinach & mushrooms in a rich, creamy cheese sauce, finished off with some crumbly feta. Luxury on a plate.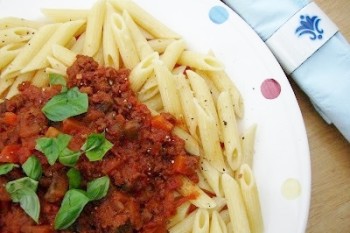 This is a great, cook-on-the-weekend and freeze-it option. Handy after those late nights at work!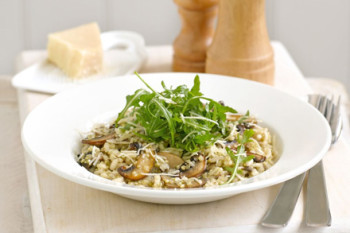 This lovely risotto tastes great but is very low in calories!