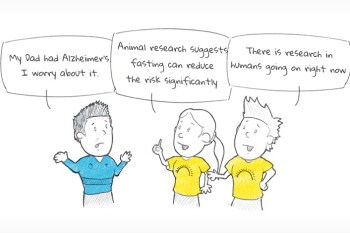 Intermittent fasting can help keep your brain and nerves in good health as you age. We find out more.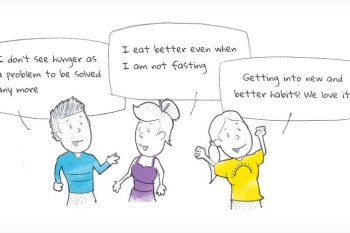 Learning to cope with feelings of hunger is empowering, and helps to break unhealthy relationships with food.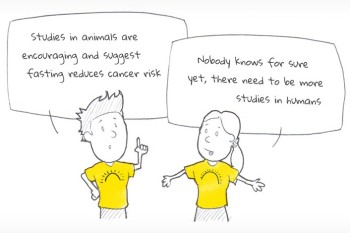 Fasting stimulates the body's repair mechanisms making cancer cells less likely to develop. Fasting also deprives cancer cells from the glucose they need to live on.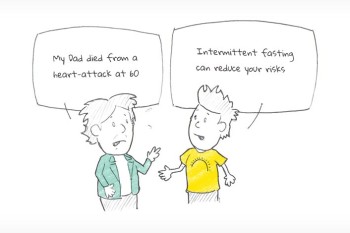 Intermittent fasting has been found to improve many of the risk factors for heart disease and other diseases of the circulation.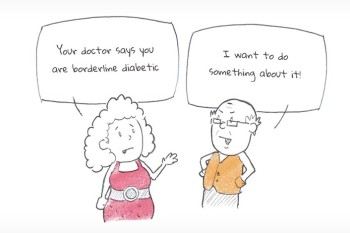 In diabetes your body cannot cope properly with the carbohydrates and sugars you eat. The disease process starts decades before you get symptoms. Intermittent fasting improves your body's glucose metabolism.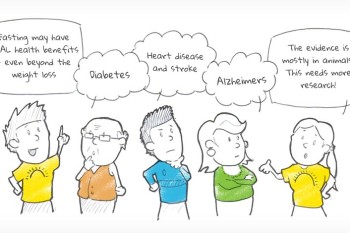 There is encouraging evidence that changes in your body created by fasting can reduce your risks of developing diseases including diabetes, strokes, heart disease and cancers.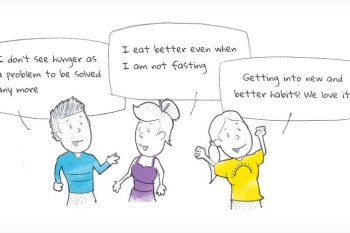 When you take a break from eating, powerful changes occur in your body that can reduce your risk of many diseases, including diabetes and heart disease.