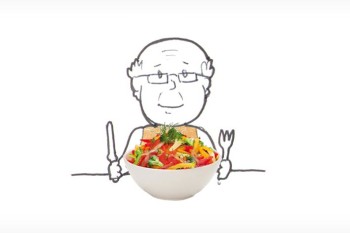 If you're not losing weight despite keeping to your fasting plans, maybe there's a problem with your eating days.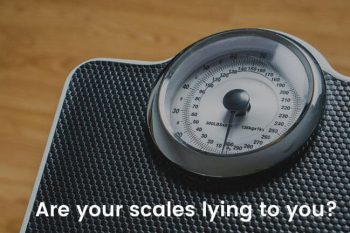 When we say we want to lose weight, we mean we want to lose fat, but the scales don't tell us how much fat we've lost.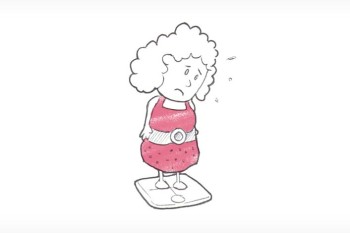 Are you frustrated that despite your efforts you are not losing weight? We can help you understand the problem and how to fix it.